Centrally located on Hilton Head Island SC with the paved bike paths at the beginning of the street and, Driessen Beach Park at the end 8 Bradley Beach Road is the perfect place to explore the island by bike. Recently my husband and I did just that and what a fun and beautiful day we had. After visiting our listing on 8 Bradley Beach Road we started our adventure by riding through Driessen beach park, along the extensive pier and hit the beach at low tide. With the wind at our backs we didn't have to put much energy into the ride as we were pushed along by this day's gusty 12 mile an hour wind. The sun was bright and warm and the waves gently lapping the shoreline. We were entertained by the seagulls and pelicans by air and the dolphins playing in the Atlantic Ocean.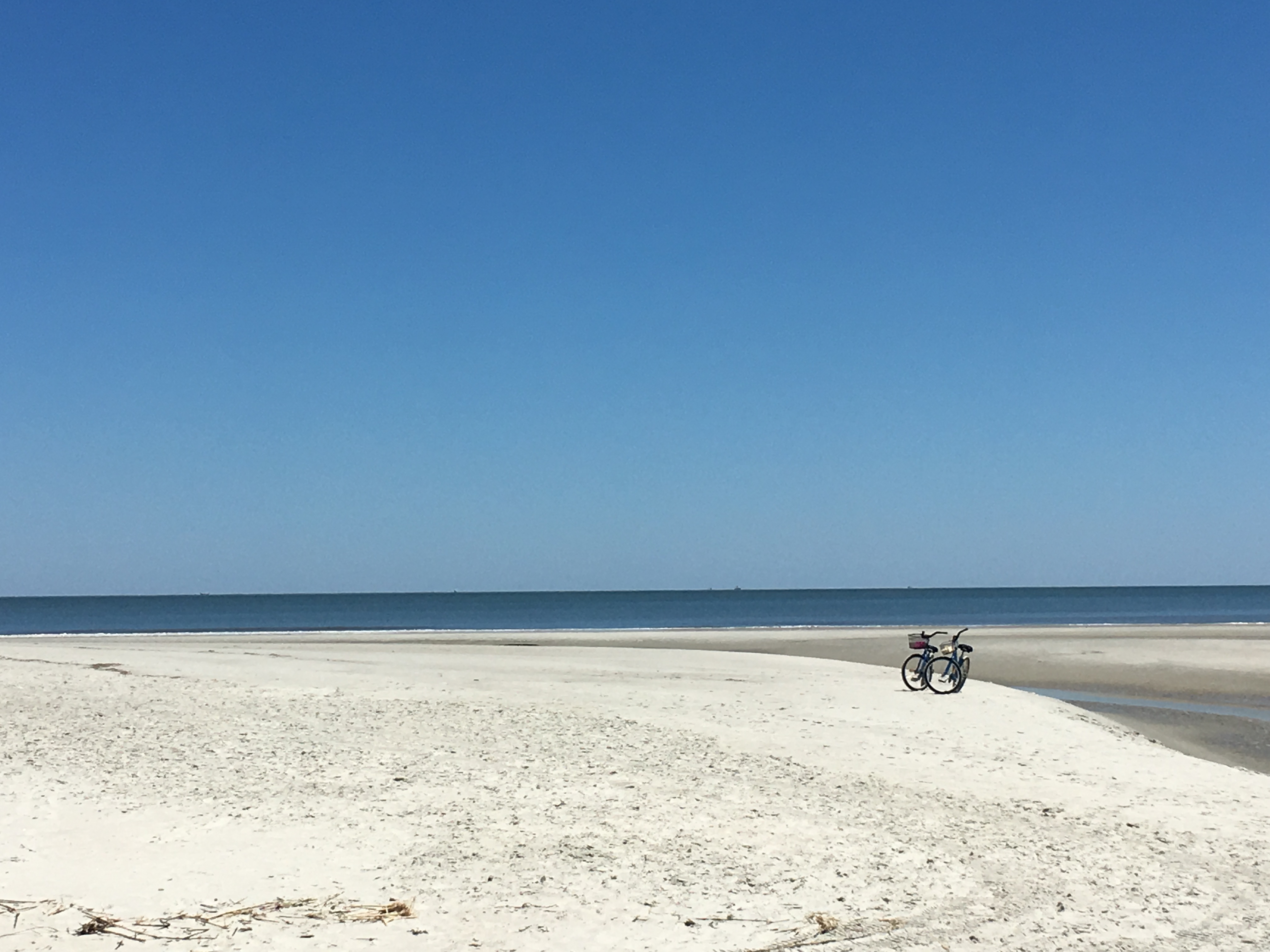 As we were getting closer to lunch time we decided to enjoy a bite at The Dunes House restaurant that is located beachside in the Palmetto Dunes neighborhood. Since it was windy that afternoon we sat in the outdoor bar area to get a break from the ocean breeze and savored our delicious fish tacos and salad while looking out over the dunes to the beach. Re-energized we continued our ride by beach and took pleasure in the people watching as we rode past the Omni & Marriot hotels that are also a part of the Palmetto Dunes Community and both offer dining options too. As the sun warmed up we were taking off layers and in need of a nice cold drink, so we exited the beach and took the bike path in Palmetto Dunes to their General store that offers an array of grab and go food, cold drinks and both beach and household needs to serve the guests and owners in the community.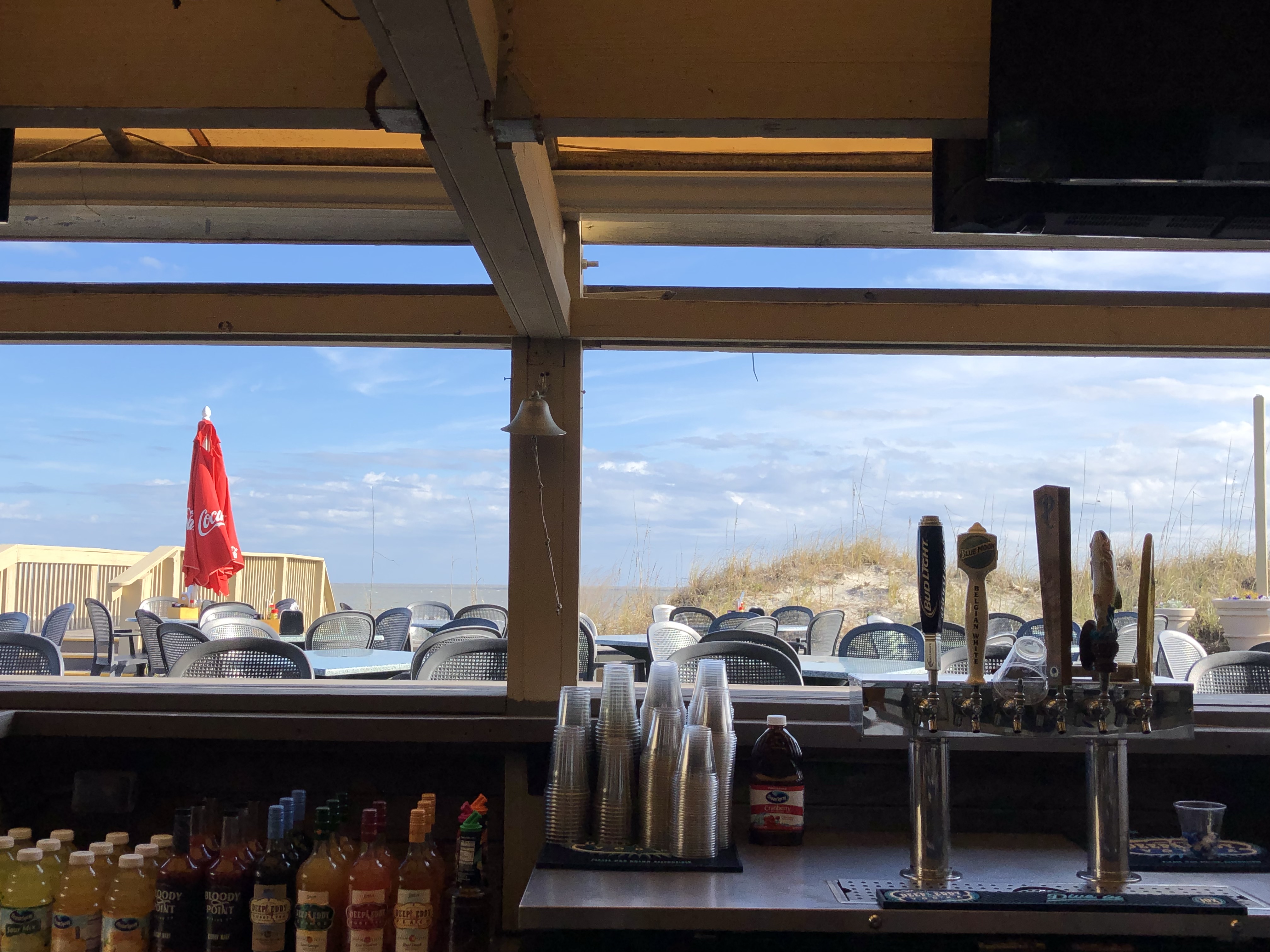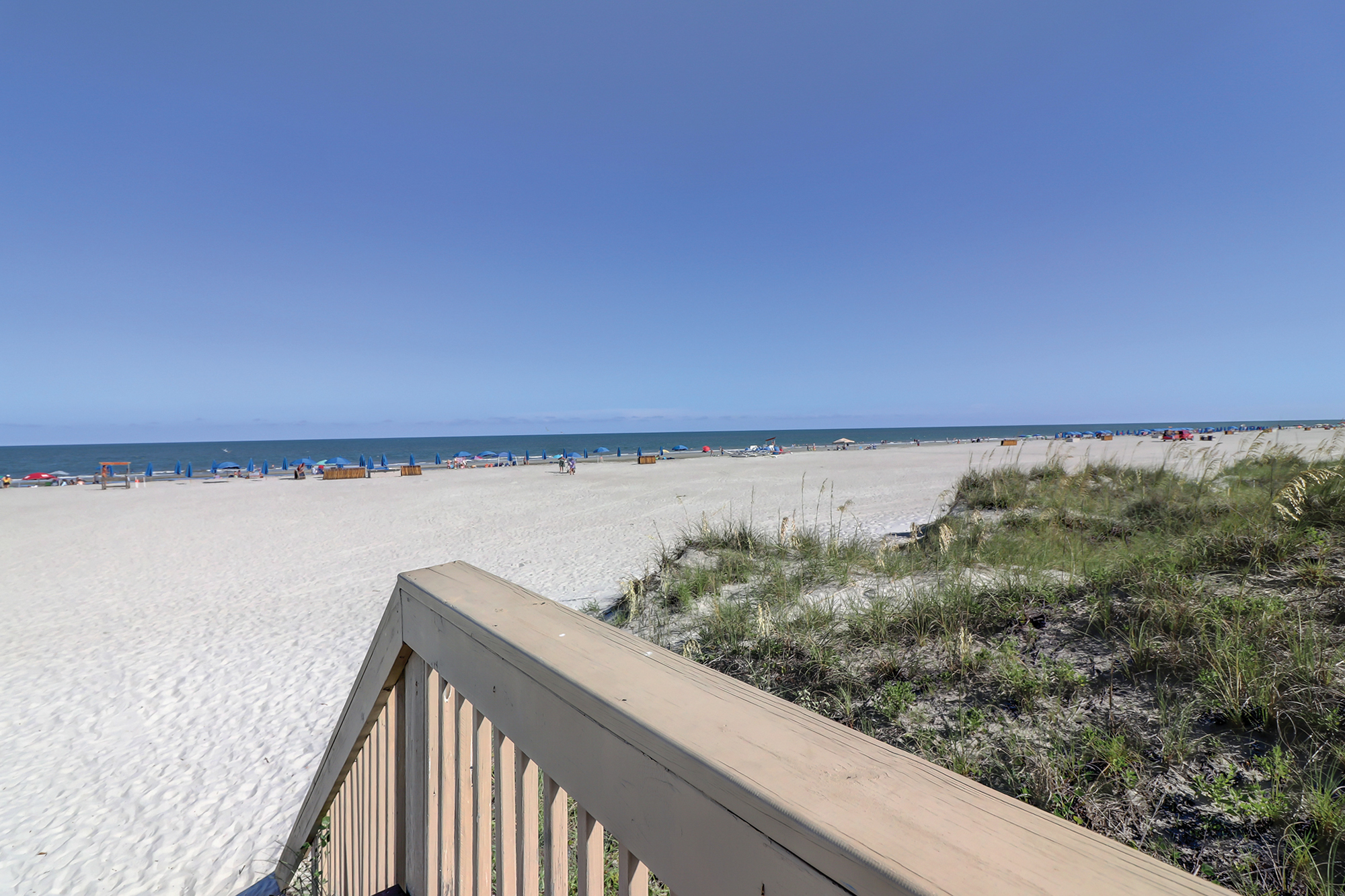 We continued on these community bike paths until they met up with the paths along highway 278, the main road through this 12 mile island. Once at 278 we safely crossed under this busy road at the only under road path on the entire island. Once safely on the other side we enjoyed the views of the Broad Creek and decided to ride along the path that brought us to the Shelter Cove Marina, the largest marina on Hilton Head island. Ready to take a rest we sat on a bench marina side and discussed which elaborate boat we would select as our own if the choice was ours to make. We took a walk along the marina passing by the many restaurants and shops along the way. It was fun to see a fishing boat excursion and parasailing boat head out to provide their occupants with an exciting adventure on the water. The Shelter Cove marina offers boating tours for all ages, from a pirate or mermaid boat trip with the little ones to a dolphin cruise, catamaran, kayak or paddle board ride to name just a few, this marina has it all!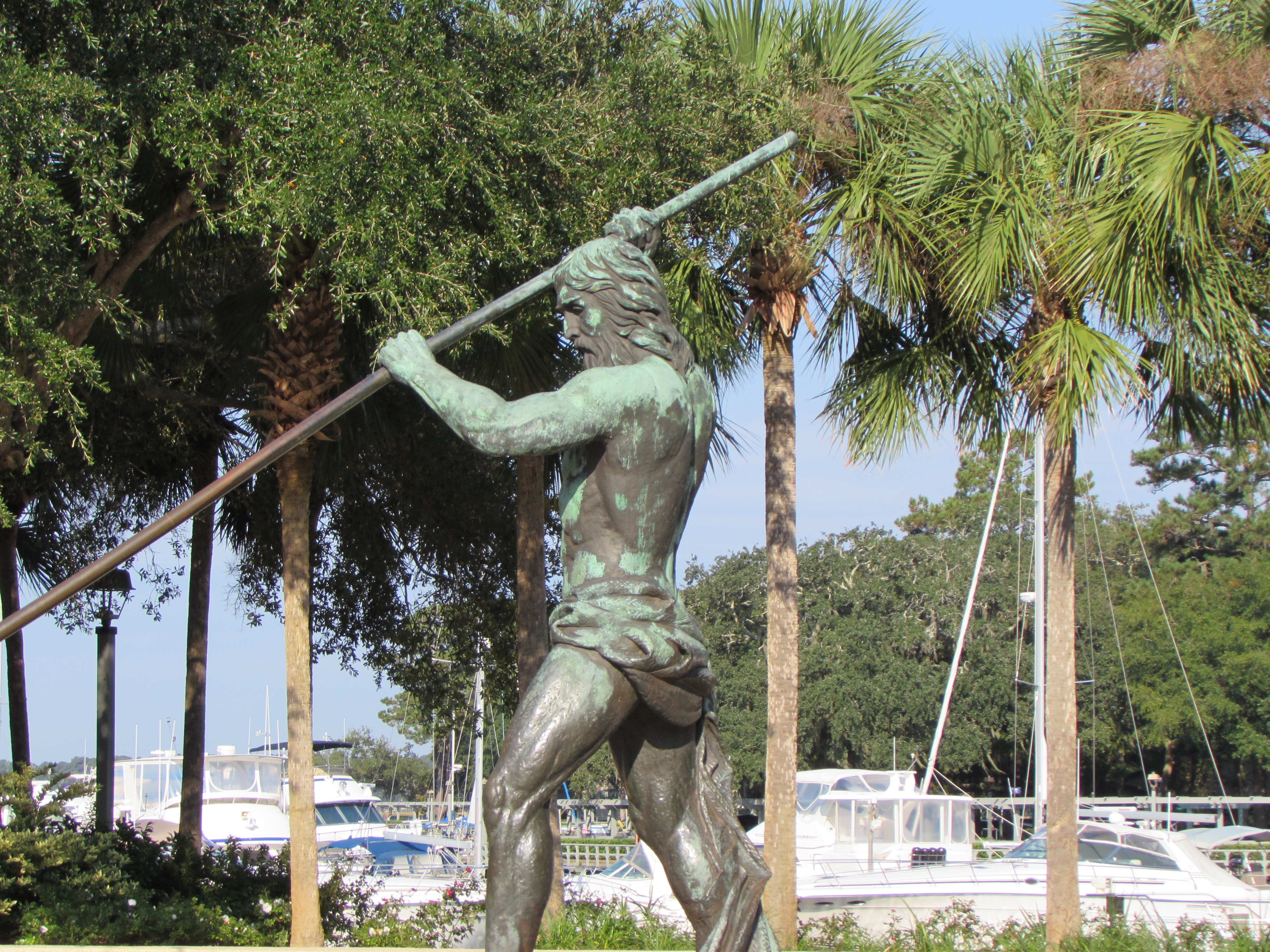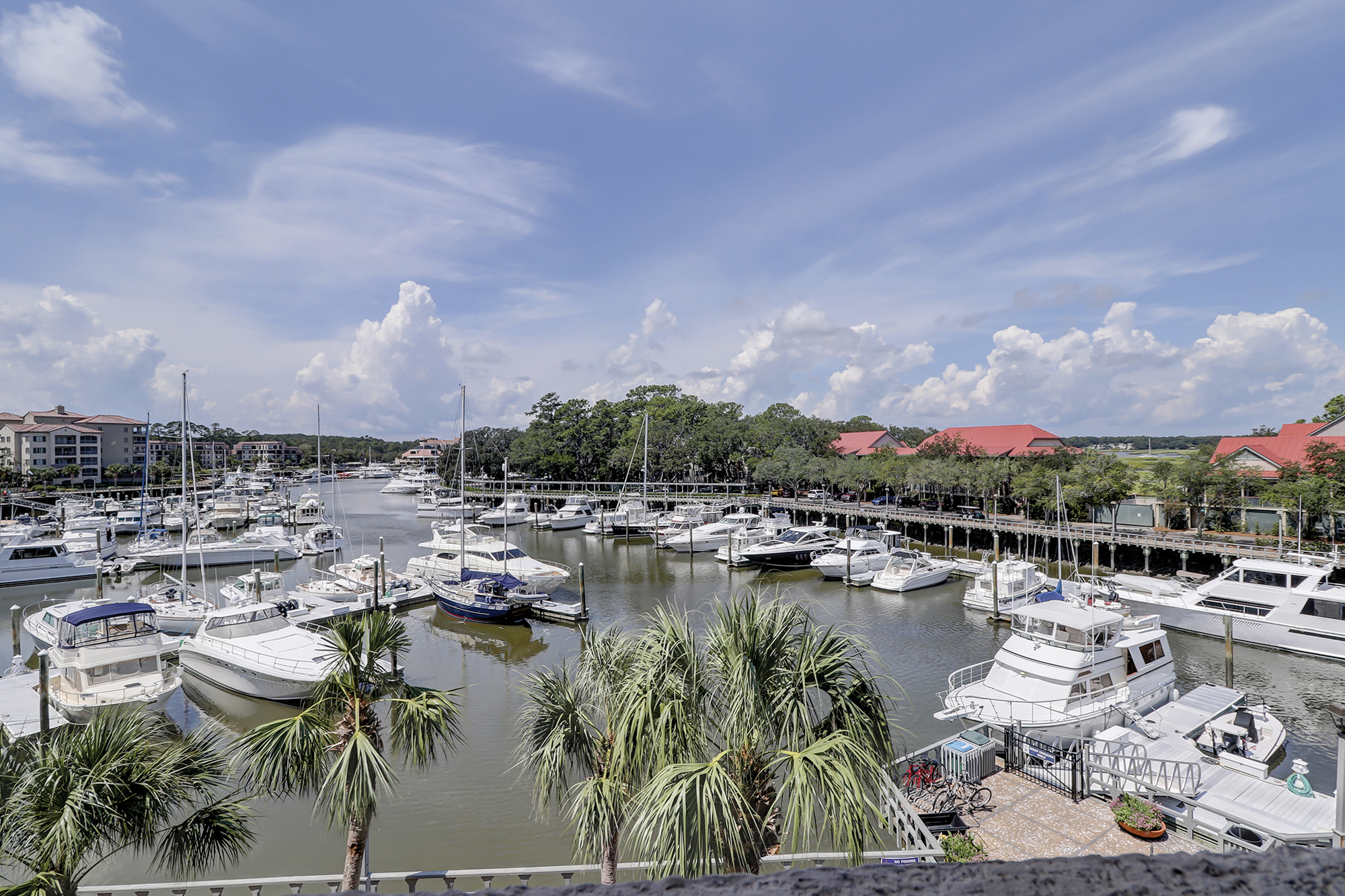 From here we got back on our bikes and rode along the tree lined quiet paths in Shelter Cove to their waterfront community park. This park has paths alongside the Broad Creek, benches and tables, a playground, restrooms and a performance pavilion where residents and visitors alike get to enjoy year-round festivals and events. The community park is located right next to the Shelter Cove Towne Center that also provides a large number of restaurants, shops and services. As the day was winding down and the sun beginning to set we decided to have dinner at home so we parked our bikes once again and headed into the Kroger grocery store to explore their many options. Kroger is an amazing grocery store with so many option but we decided on some lobster tails, ribeye steaks, stuffed clams and a Caesar salad. That along with a nice bottle of wine and we were all set to pack up our bike baskets and head back to Bradley Beach Rd.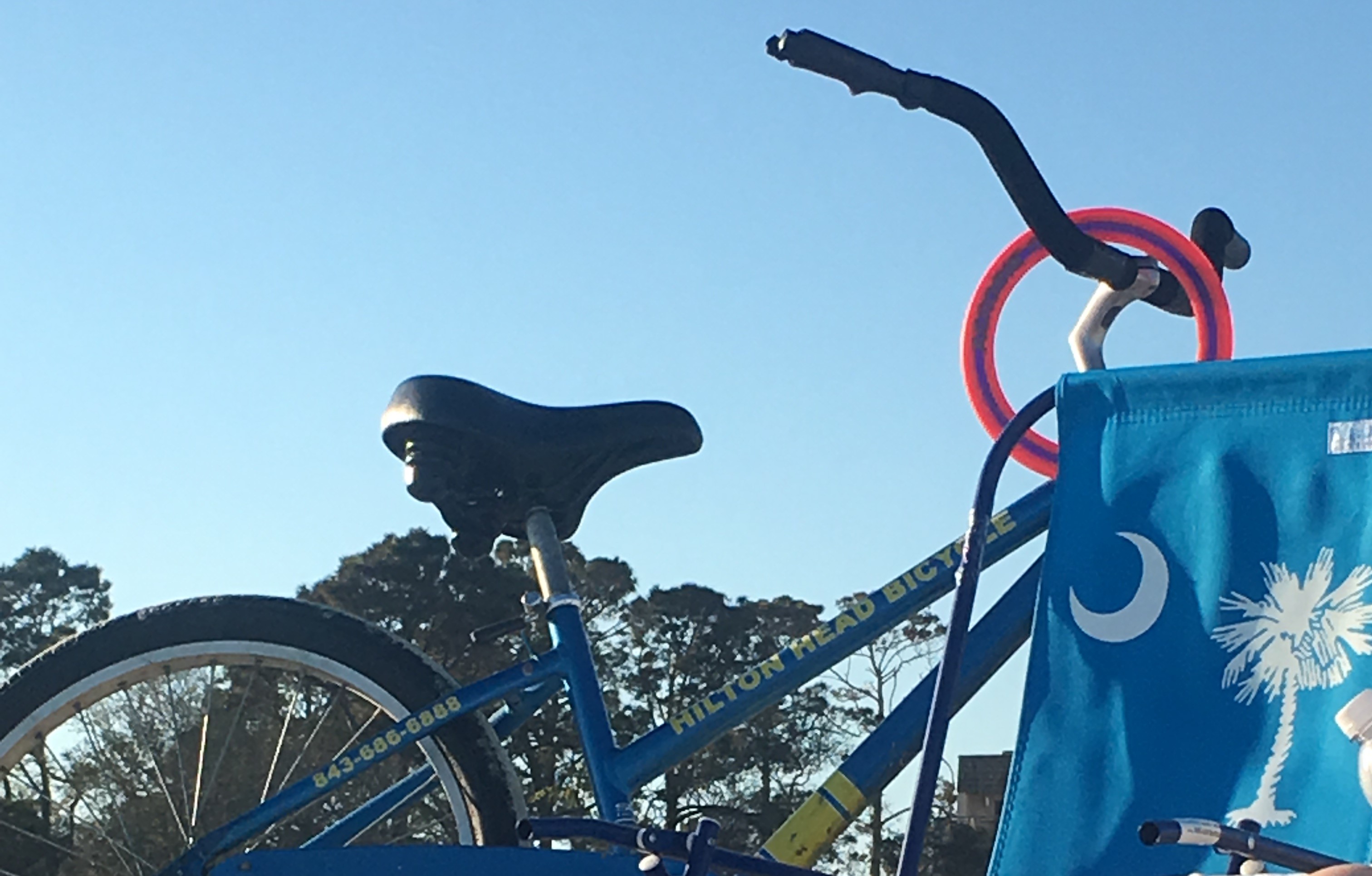 As we were heading home we took a ride through the Veterans Memorial Park that is a tribute to missing and fallen soldiers involved in past wars. From here we decided to ride through the paths of Chaplin Park rather than along 278 for a more serene biking experience. Chaplin Community Park is a huge asset to the island with a long list of free amenities including basketball courts, tennis courts, multi-purpose fields, a dog park, picnic pavilion, playground, outdoor showers, restrooms, trails and beach access. We had just a short ride on the paths along the highway until we were back to Bradley Beach Road.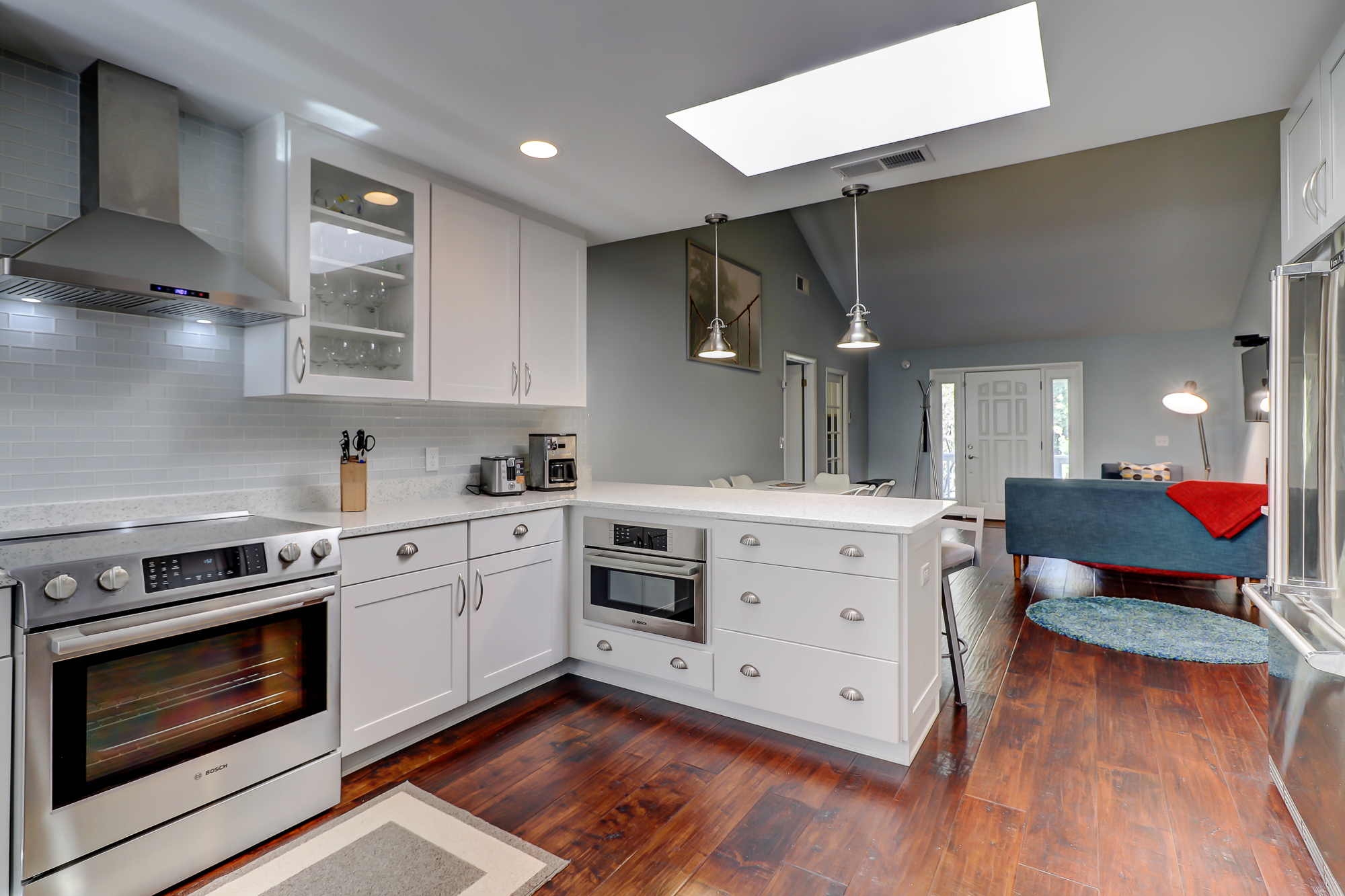 We had a wonderful time enjoying the sunshine, fresh air and scenery along the way and were ready to open that bottle of wine and heat up the grill. We thought what an amazing place Hilton Head Island is to live and we talked about our next bike ride and about all the places we passed by that we will have to visit next time. Not a bad way to spend the day after Christmas.