Palmetto Dunes Ocean Front Community on Hilton Head Island, SC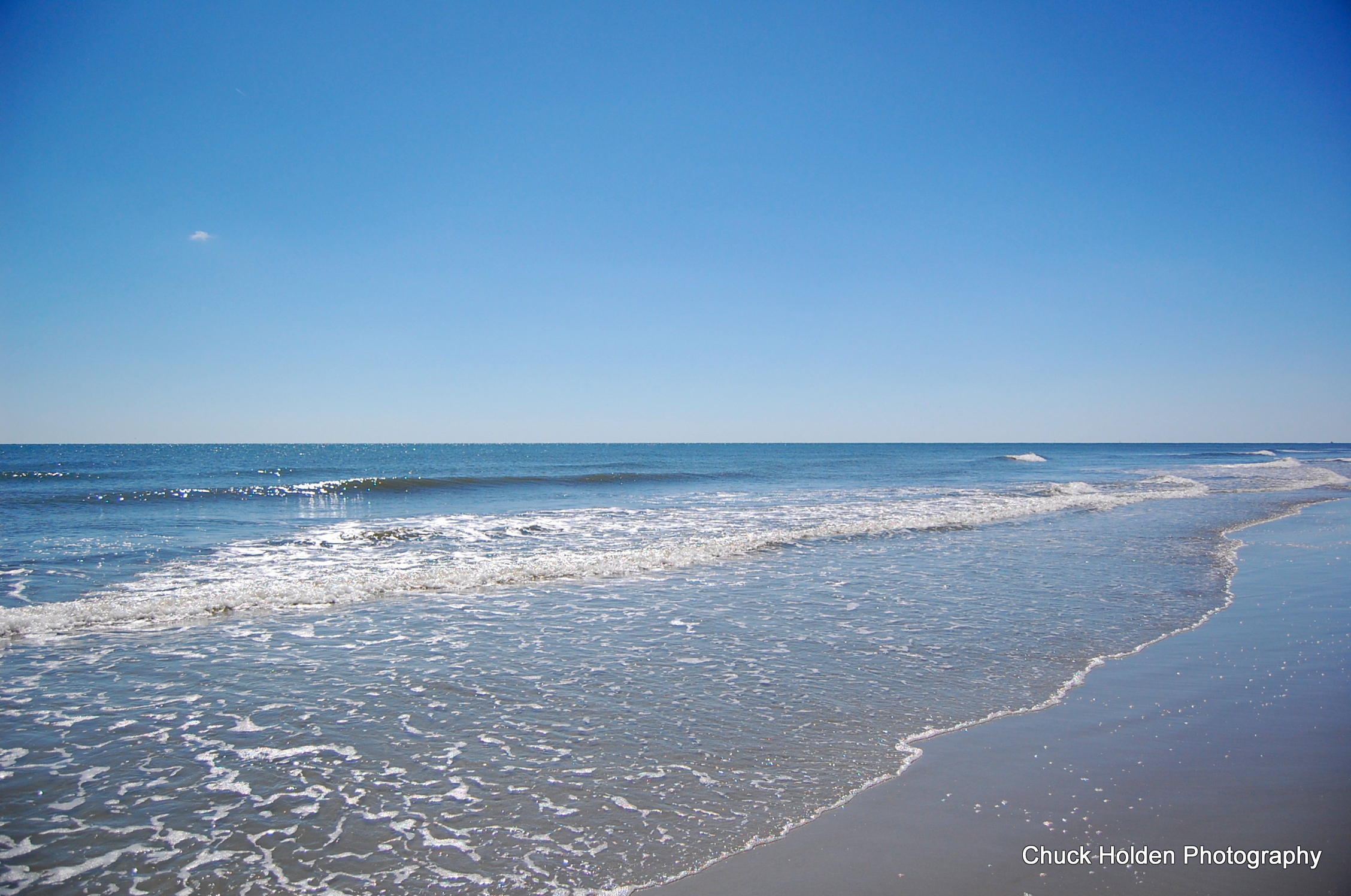 Palmetto Dunes Homes For Sale
All Palmetto Dunes Homes For Sale
Palmetto Dunes Villas For Sale
Up To $400k
$400k-$600k
$600k-$800k
$800k-$1M
$1M-Up
All Palmetto Dunes Villas For Sale
All Palmetto Dunes Home Sites For Sale
Palmetto Dunes
Palmetto Dunes is known for its world class resort amenities and its variety of permanent and vacation home options. This ocean side community is located in the heart of Hilton Head Island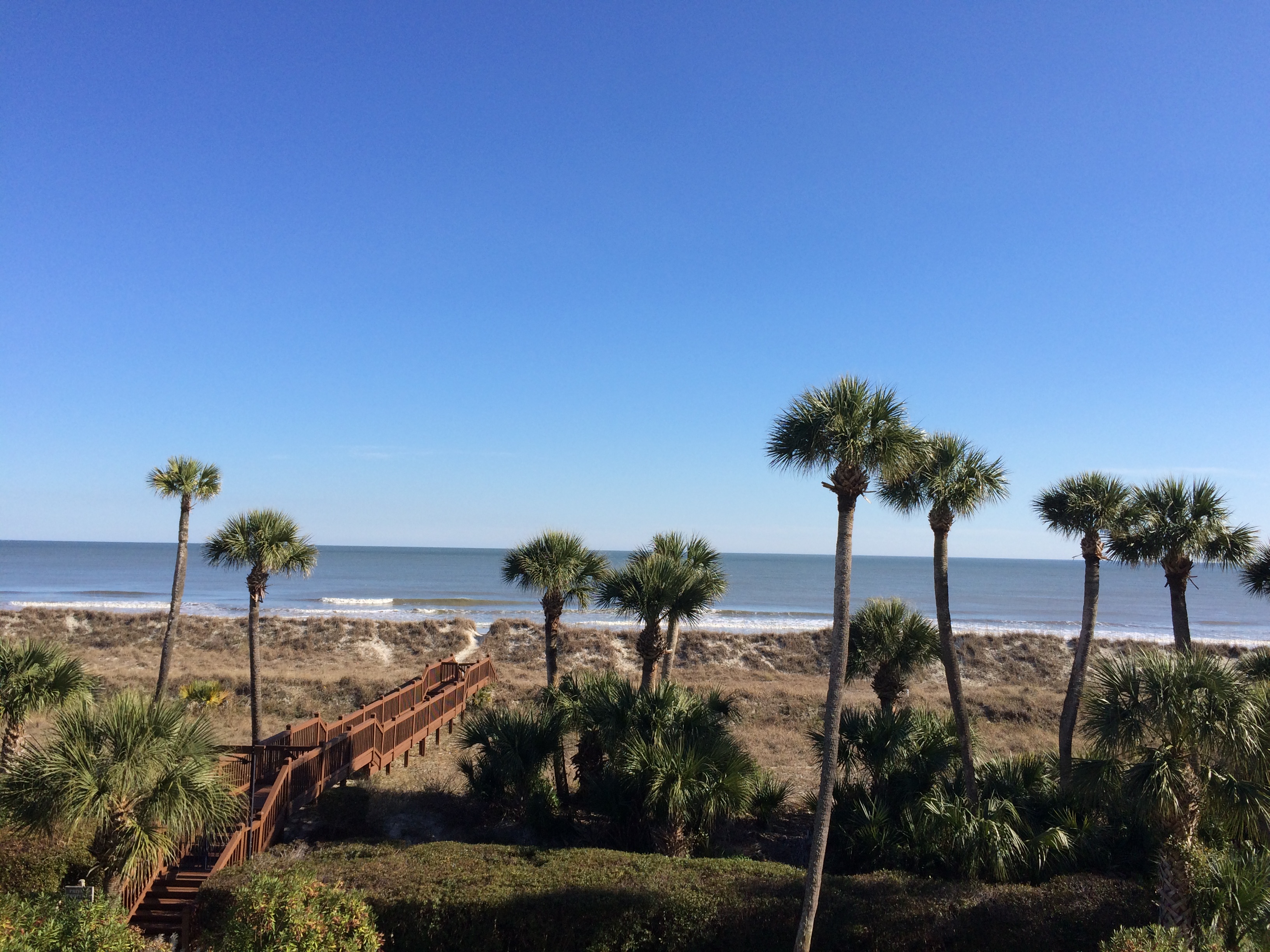 and offers visitors and residence an abundance of activities. Palmetto Dunes is over 1,800 acres with 3 miles of beachfront and 11 miles of connected lagoons. There is an award winning tennis program, three 18 hole golf courses, stunning Shelter Cove Marina, numerous home options, kayaking and canoeing, boat rentals, fishing charters and the list goes on. Palmetto Dunes can be accessed off of US 278/William Hilton Parkway via Queens Folly road through the two main gates and Leamington offers its home owners a main gate off of US 278 and a rear gate for convenient access to the ocean and amenities. The two main gates access Mariner where the majority of the properties are single family home and Inverness where the majority of the Villa offerings are found. Leamington is a private neighborhood within Palmetto Dunes. Other nearby neighborhoods include Long Cove, Wexford, Shipyard and Sea Pines.
EASY HILTON HEAD ISLAND AND BLUFFTON HOME SEARCHES!


Easy Hilton Head Island and Bluffton Villa Searches!
Home Options
Palmetto Dunes offers its residents everything from villas to single family homes all with options of stunning golf, ocean, lagoon or wooded views. The single family homes in Palmetto Dunes start in the high $400's and list for sale well over $6 million. Many of these properties have luxury finishes like high ceilings, granite counter tops, commercial grade appliances, details moldings, luxury spa like master bathrooms and award winning design features. You will find a variety of homes styles with many owners from all over the country and around the world. There are numerous homes designed by local architects and home designers as well as those from out of the area. You will find the majority of the home designs take advantage of their natural surroundings by utilizing many large windows to let the natural light and beautiful surroundings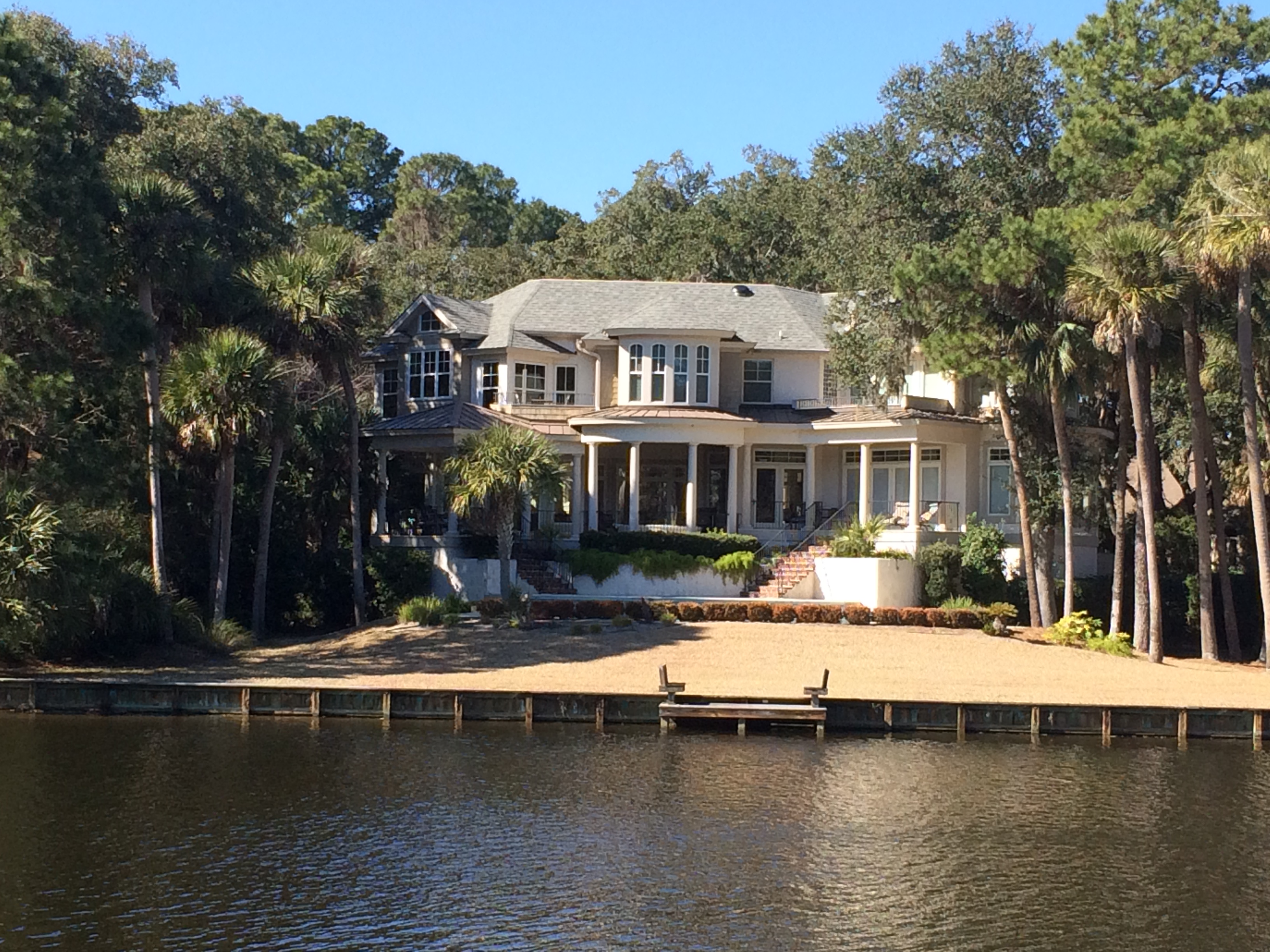 flood in to the home. Also many of the homes give you a reason to be outside year round with features like outdoor kitchens, stunning pools and spas, covered porches, screen lanais, outdoor fireplaces and plenty of outdoor living. If you can't find the perfect existing home for sale there are a variety of home sites available where you can build your very own luxury custom home to your specifications. The villa and townhome options are as diverse as the single family home options in Palmetto Dunes. You can choose from oceanfront villas and townhomes to golf views, marina side and they are all close to the beach and amenities in the neighborhood.
Palmetto Dunes Villas For Sale Sorted by Complex
Amenities
The amenities in Palmetto Dunes have something for everyone with golf, tennis, fresh and brackish water fishing, Hilton Heads largest marina just off of the Intracoastal Waterway, biking, kayaking, shopping, dining and the Atlantic Ocean at your doorstep. This gorgeous resort community gives you every opportunity to take advantage of everything the low country outdoors has to offer. You will have no reason not to enjoy the mild winters and hot summers that South Carolina has to offer.
Three miles of Beachfront
Eleven miles of lagoon system
Three Golf Courses
Shelter Cove Marina
Boating and Kayaking
Tennis Center with 23 Clay Courts and 2 Nova ProBounce Courts
Playgrounds
Bike and Jogging Trails
Brackish and Salt Water Fishing
Community Events
Kid Camps
Numerous Clubs
Hilton Head Marriot Resort and Spa
Omni Hilton Head Oceanfront Resort
Palmetto Dunes General Store
Shelter Cove
Shelter Cove is located on Broad Creek and is Hilton Heads largest marina with 170 boat slips and capability to dock boats up to 135'. This full service marina is in a protected calm water area away from the high winds and boat traffic. Boaters can find everything they need in port with a ships store, a variety of restaurants, grocery store nearby, and a variety of shopping. The quaint Mediterranean Architecture surrounding the marinas is home to condos, restaurants, stores, art galleries, parks and professional services. Visitors can charter fishing boats, dolphin watching trips, sunset cruises and kayak tours. This destination is just a beautiful place to take in the natural surroundings and catch a sunset.
Palmetto Dunes Golf
Palmetto Dunes offers three golf courses which are sure to challenge the experienced golfer while providing a fun game for the novice. There are a variety of services available to include lessons, club fitting, golf bikes, dining option, pro shops and much more.
Robert Trent Jones Oceanfront Course
Robert Trent Jones Design
18 Holes
Par 72
Ocean View 10th Hole
Full Service Clubhouse
Dining
George Fazio Course
George Fazio Design
18 Holes
Par 70
Clubhouse and Grill
Arthur Hills Course
Arthur Hills Design
18 Holes
Par 72
10 Holes on Water
Full Service Clubhouse and Grill
Schools
Students living in Palmetto Dunes have the following public and private school options.
Hilton Head Elementary School
Hilton Head Middle School
Hilton Head High School
Hilton Head Preparatory School
Hilton Head Christian Academy
Hilton Head Heritage Academy
St Francis Catholic School
Palmetto Dunes Dining Options...
Alexander's
HH Prime at the Omni
Big Jim's BBQ
Dunes House
Ocean Blu
Ela's Blu Water Grille
Bucci's Italian Cuisine
Scott's Fish Market
Bistro 17
San Miguel's
Mediterranean Harbour Bar and Grill
New York City Pizza
Hickory Tavern
World of Beer
Poseidon
Jane Bistro
Guiseppi's
Wayback Burgers
Palmetto Dunes Events
Shelter Cove Towne Centre Events
Shelter Cove Marina Events
Palmetto Dunes Oceanfront Resort Website Events Page