This is a big deal... Until recently you could not search for homes with a private dock unless you had access to the Hilton Head MLS as a Realtor. After working with my website support team we are now offering the easy search for homes for sale that have a private dock. The best we can tell the search results are way better than what Zillow has to offer and we don't know if any other local websites offer this feature so if you are looking for your dream home with a private dock you can browse this easy home search.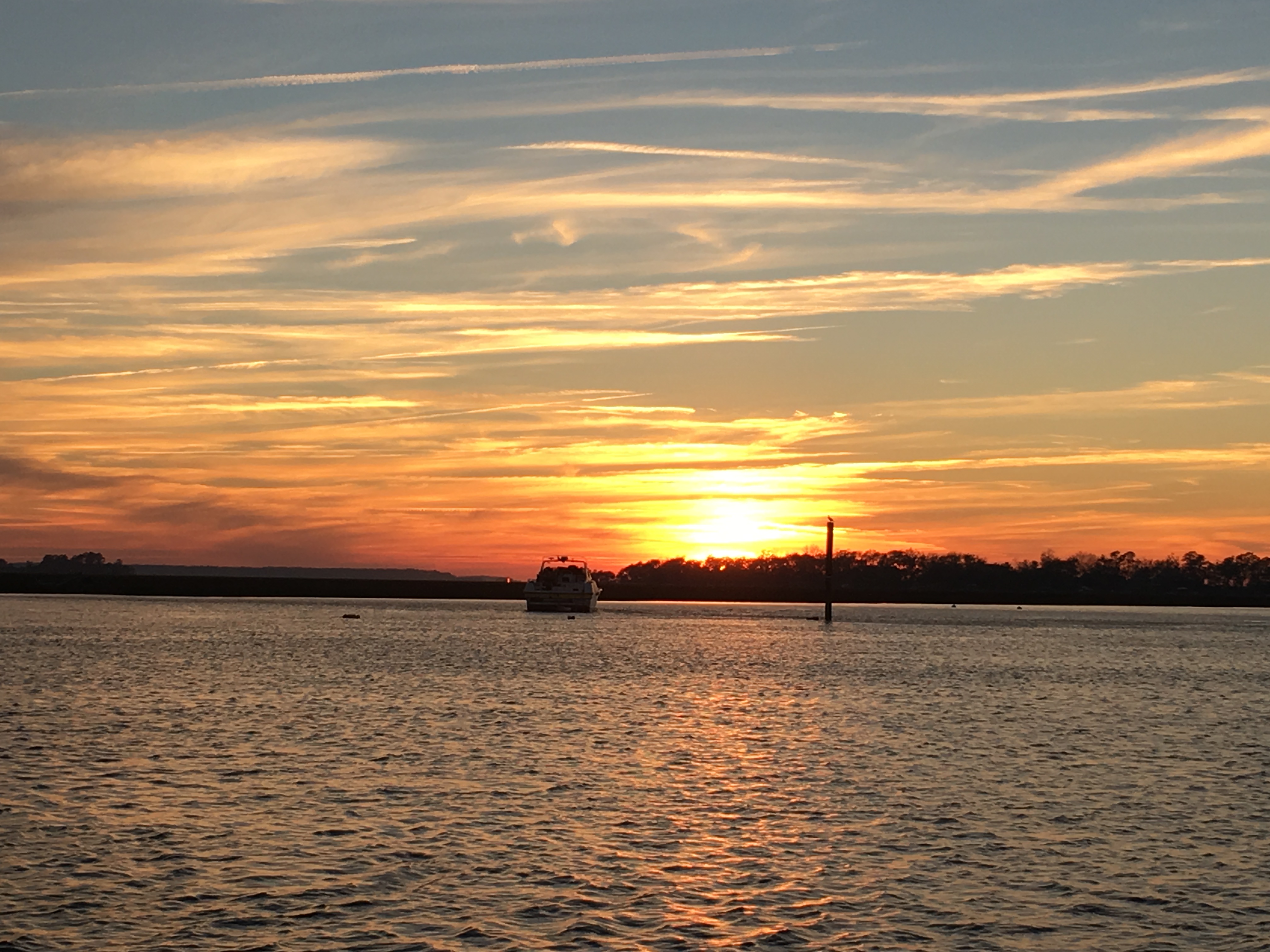 The search will include everything from homes with a dock on a small pond to homes that are located directly on the Intra Coastal Waterway. If you are looking for a home in a specific location just contact us and we can set up a custom search specific to your needs. We can tailor your search for home on the 11 mile lagoon system in Palmetto Dunes, a Hampton Lake Home with a dock in your backyard, homes in Wexford, Sea Pines or Windmill Harbour or homes that are not located in a gated community. Whatever your real estate needs are we can help.
If you are not in the market for a new home but you would like easier access to the water you could always consider purchasing a boat slip.
Whatever your real estate needs are we try to make it simple. You may like these search options...
Hilton Head Homes For Sale Sorted by Price
Hilton Head Homes For Sale Sorted by View
Bluffton Homes For Sale Sorted by Price or Search by Neighborhood