What is my home worth? Submit Form
If you are asking this question you should also be asking... What are you going to do to get my home sold? McVey Group is a full service listing specialist and you can get some of those answers here but please feel free to reach out and we would be glad to meet with you at your convenience.
Browse our listing brochure or request one by mail...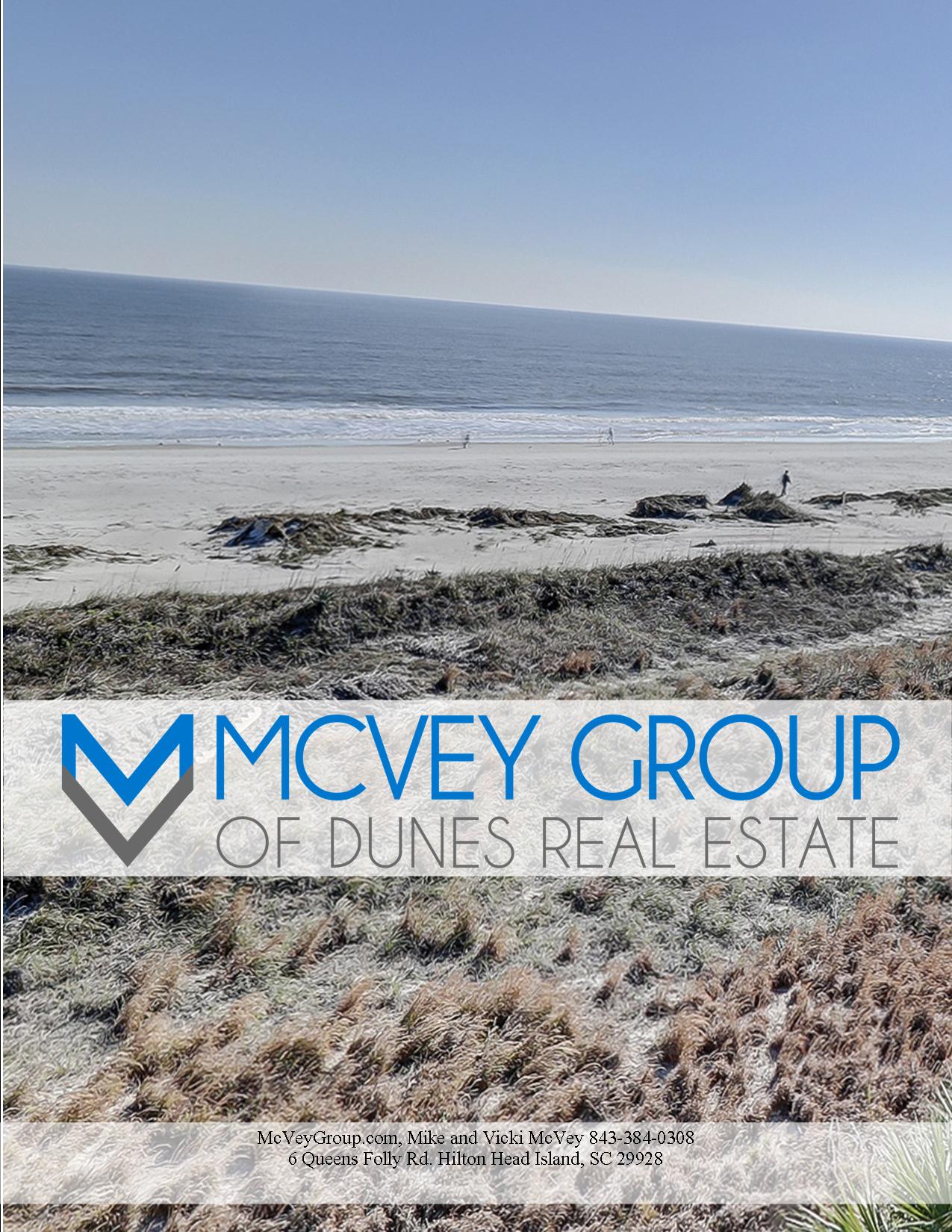 All of our listings feature Professional Photography!
All of our listings feature MatterPort 3D Immersive Virtual Tours!