The popularity of stucco constructed homes in the Hilton Head Area is prevalent in many of the custom homes in this area. You will see stucco homes in all of the popular communities on and off island from Sea Pines to Sun City and everywhere in between. This architectural finish exudes southern elegance and lends itself to many other architectural styles. Many homes in Savannah GA were originally a brick exterior since the materials were abundant as brick was used as ballast in trade ships arriving from England. These brick homes were often covered in a stucco finish as it was considered a richer finish than the brick it was covering.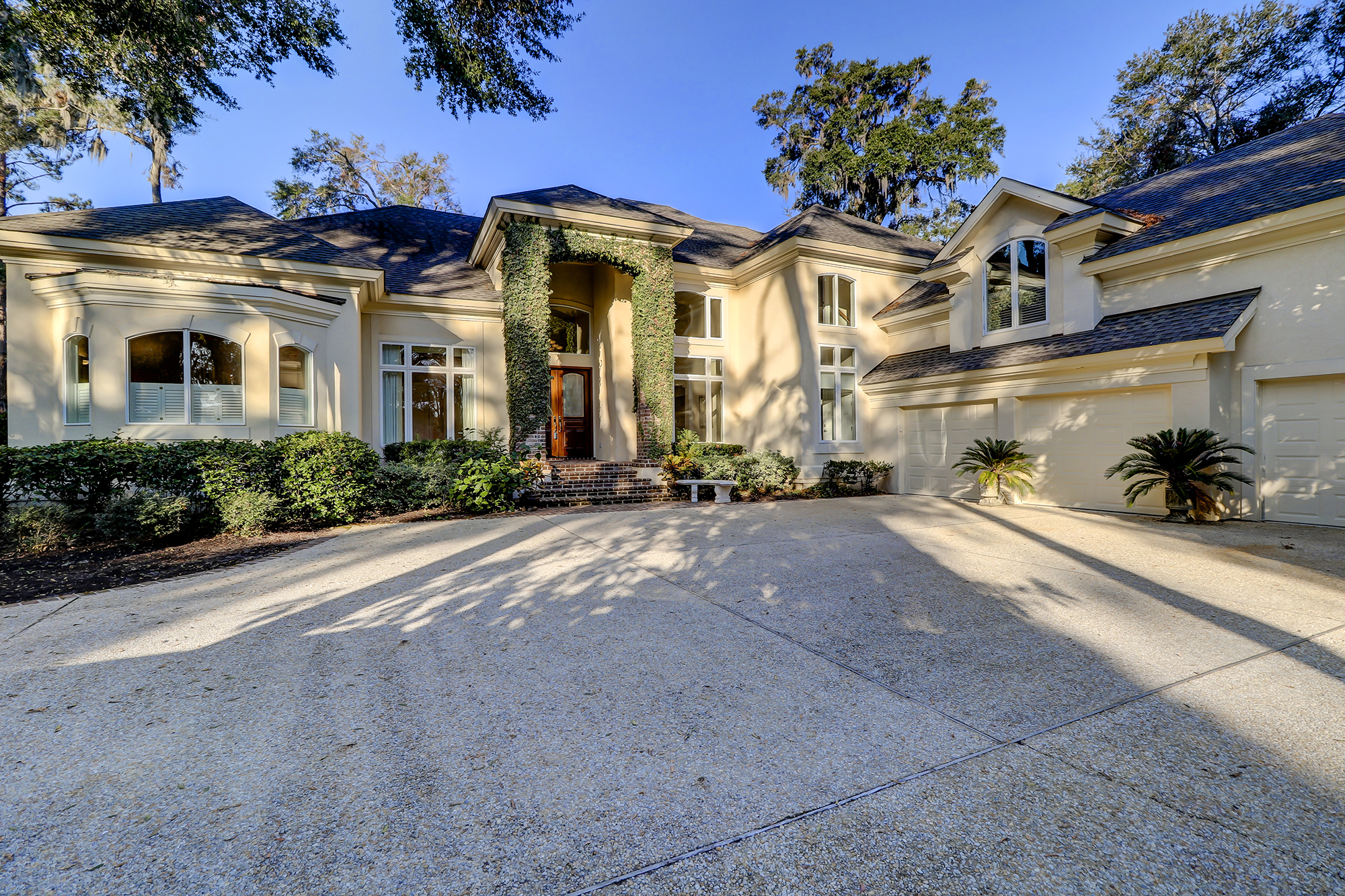 With a long history stucco has seen many changes in application techniques throughout the years. Some of the changes have been good and some not so good. The most well known "not so good" stucco installation is referred to as EIFS or synthetic stucco. The use of this stucco installation period came to an end in the mid-1990s as problems began to be prevalent.
The majority of the issues with EIFS originated from poor installation which leads to water infiltrating the stucco cladding. The water leaks were magnified due to the substrate material being Styrofoam sheets which would then trap the moisture under the stucco. These issues could go years undetected while rotting out plywood and structural members of the home, also it created an environment perfect for termites to thrive. It is good to have a clear understanding of all of the potential issues that are involved in buying, selling and owning a home with EIFS stucco which I will not go into all of the details here.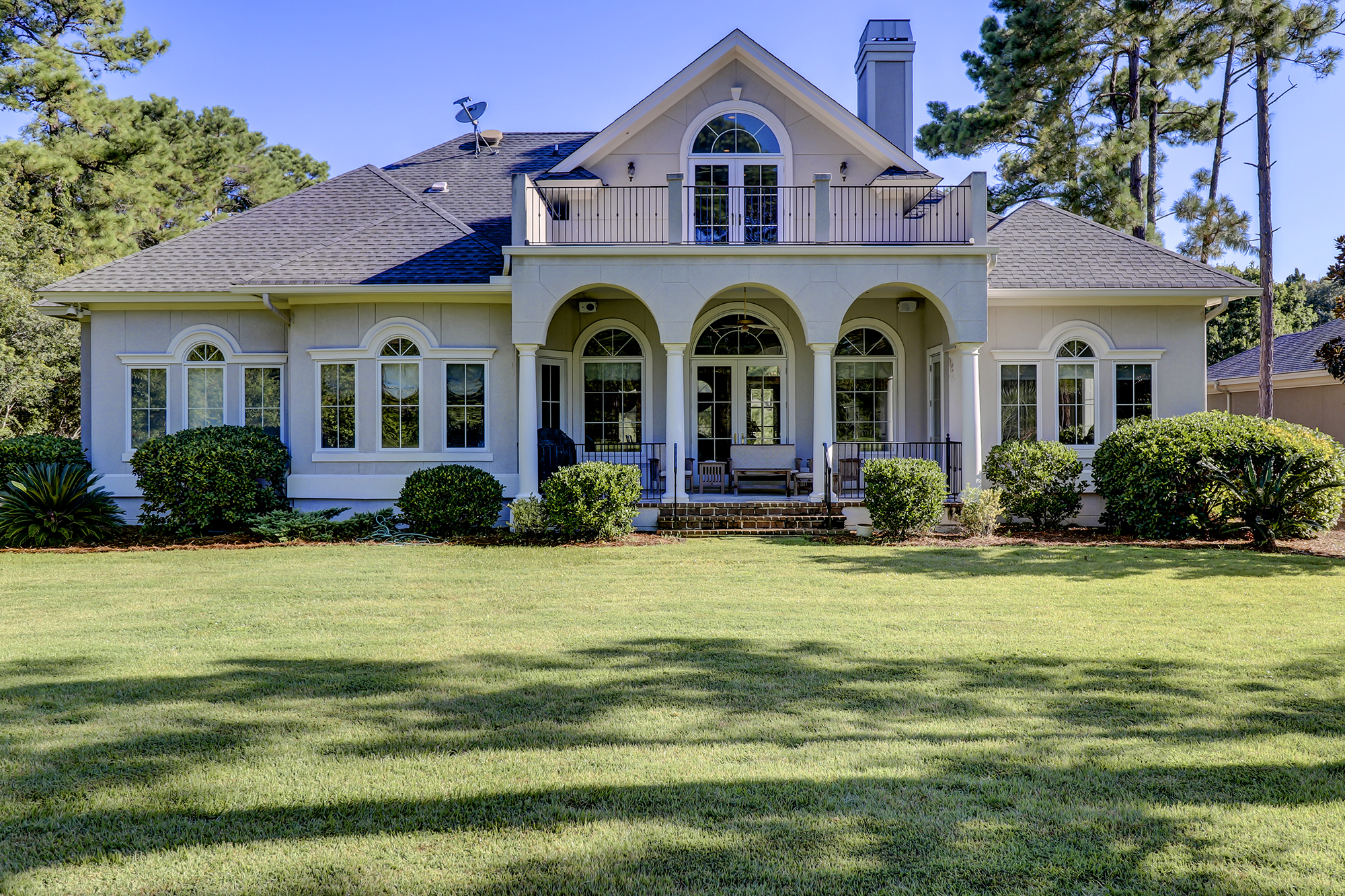 The most used installation method currently and prior to EIFS is called a Hard Coat Stucco System. This application usually consists of a the installation of a vapor barrier, door and window flashing, metal lathe and termination beads for corners and openings, an application of a concrete scratch coat, a concrete brown coat and a final application of a color coat. It is very important that all of these steps are completed correctly (especially the vapor barrier and flashing) and maintained. The hard coat system is much more forgiving if there is a leak since the water will eventually dry out through the porous concrete unlike it would with the EIFS system. However it is best to avoid water infiltration all together.
If you are buying or selling a stucco home in this area it is important that you work with an agent experienced in the stucco issues that may arise. Most good agents will have professionals to rely on to investigate the stucco on a home to ensure there are no issues. Great agents have a thorough understanding of the product, how it should be installed, how it should be maintained and if necessary who the best contractors are for any repairs needed.
Watch for follow up blogs regarding the small mistakes that lead to big repairs and how to avoid them.