This oceanfront villa complex is located in Palmetto Dunes on Hilton Head Island, an award winning vacation destination. Villamare Villas consists of 160 units and offers 2 to 3 bedroom flats. There are three five story buildings that offer parking underneath, have elevators and were built in 1986.
Villamare Villas For Sale
All Palmetto Dunes Villas For Sale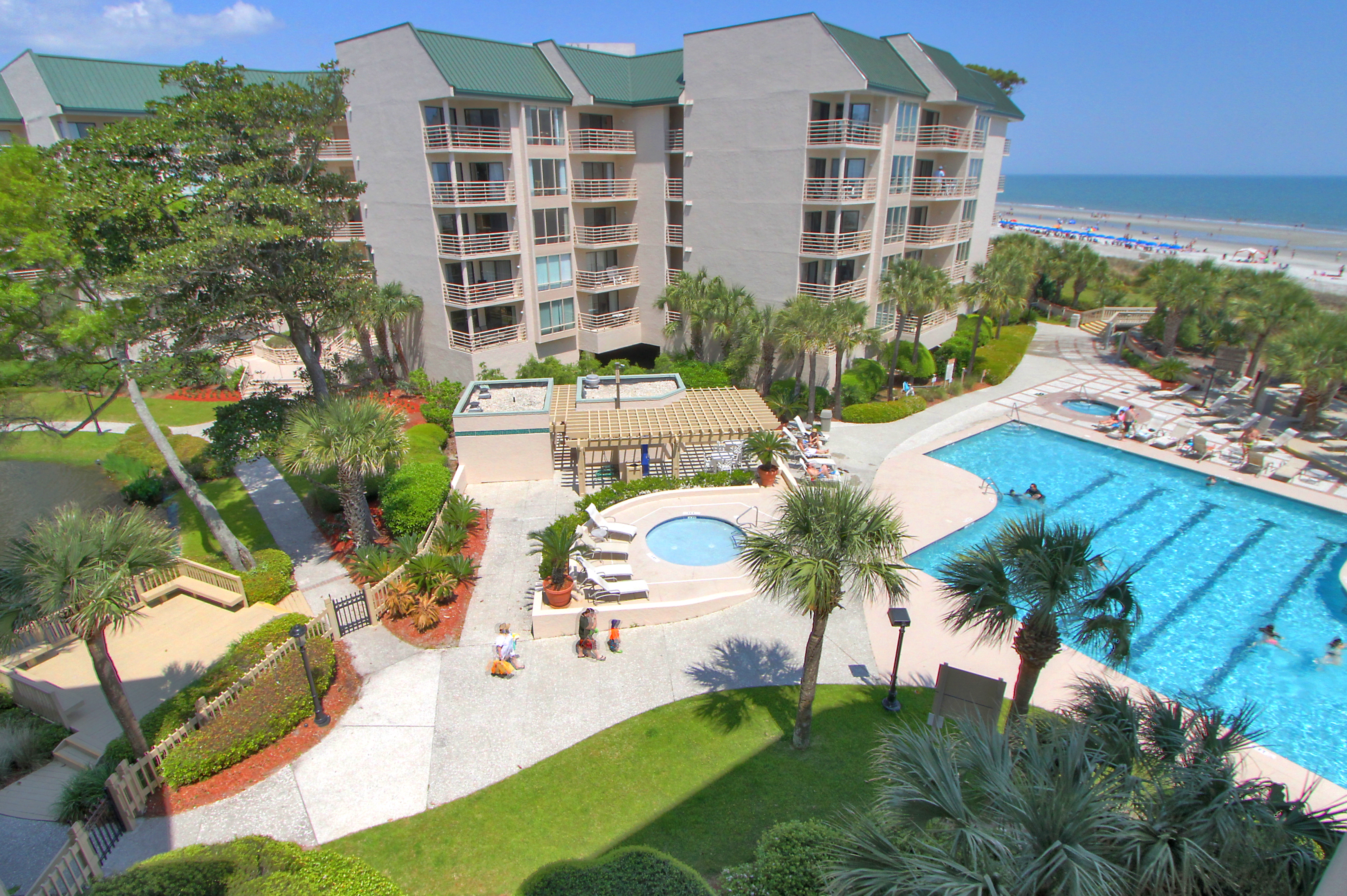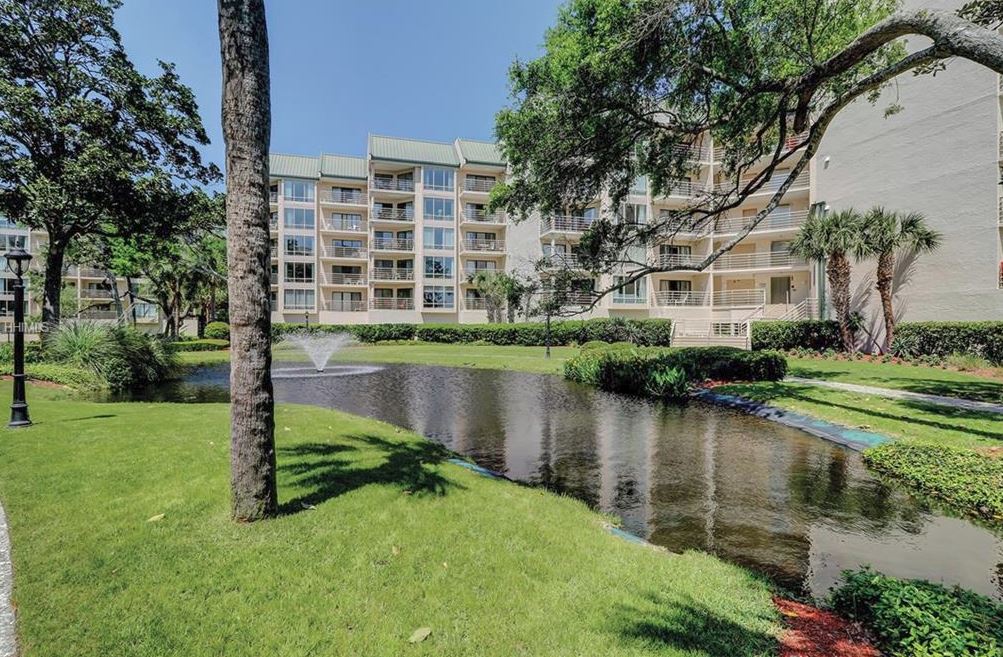 The units in Villamare Villas range from 702 to 1,764 square feet with 2 and 3 bedrooms available. Many of these condos offer ocean views while others will have landscape views. As mentioned this oceanfront property was developed in 1986, however each unit is individually owned so many have been updated with today's preferred finishes.
Homes For Sale in Palmetto Dunes
Some villas are fitted with custom cabinetry, granite counters, walk in showers, stainless steel appliances and luxury finishes throughout. Other villas may have all their original finishes so if you are looking for a place to personalize to your own taste we may have what you are looking for. Not only can we help find the right listing we can help you with the remodel too. As the previous owners of a custom home building company and a commercial contractor, we retain many contacts for excellent trade contractors and suppliers. We help buyers see the potential in our listings that they may not have otherwise considered. We can make suggestions that will transform a property during a remodel at a low cost and also help eliminate concerns prior to them arising.
The grounds in Villamare Villas are well kept with lush subtropical landscape and mature trees. There is an oceanfront pool, indoor pool, spas and a fitness center on site. There are convenient ground floor bath facilities near the pool and direct beach access from Villamare.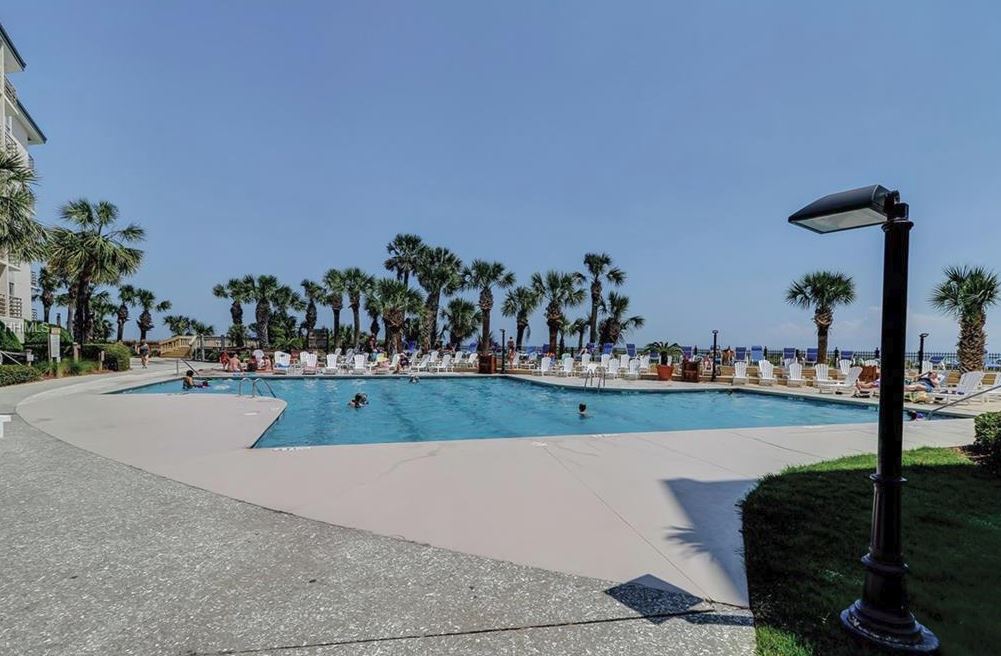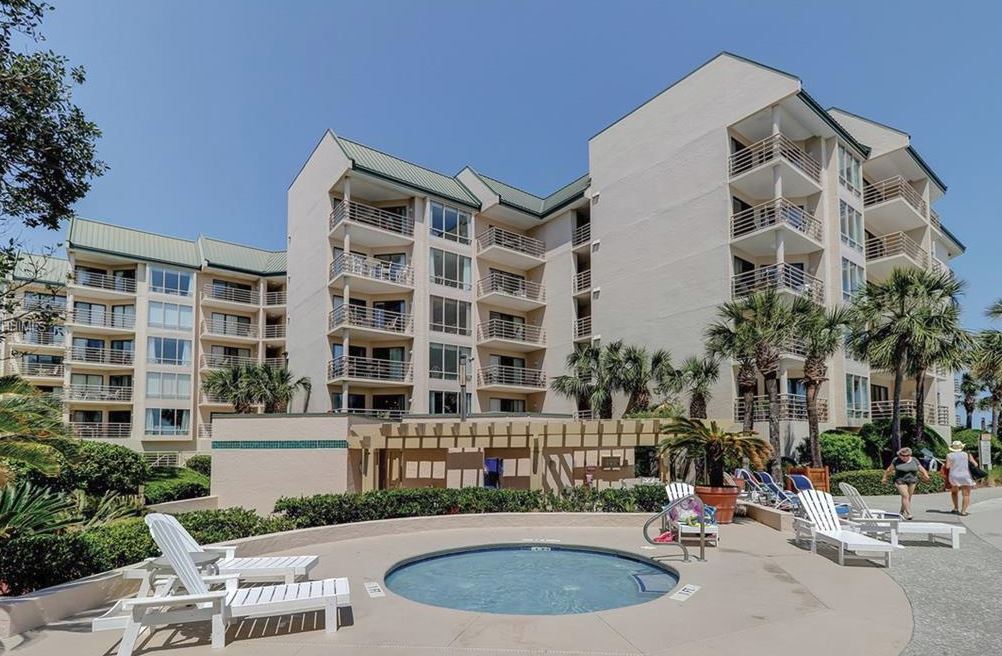 Being part of Palmetto Dunes you have access to 3 championship golf courses, bike paths, tennis, pickle ball, kayaking, deep water marina and many more amenities. Palmetto Dunes is home to 3 miles of the islands best beaches and being in Villamare Villas you are a short stroll to enjoy the sandy shoreline. Close by there are dining options at the Marriot, Omni, Dunes House, Trent Jones Clubhouse and fine dining at Alexander's. Shelter Cove is part of Palmetto Dunes and just minutes away where you can dine harbor side on Shelter Cove Marina and enjoy water views in the Shelter Cove Towne Centre. There are multiple dining and shopping options in both locations.
Call today for a private tour of Villamare Villas and Palmetto Dunes. Other nearby communities are Shipyard, Sea Pines, Port Royal, Wexford and Long Cove to name a few. Each area offers a different experience and we can help you find the one the fits you the best.
Are you curious of what your home is worth in Palmetto Dunes or anywhere on Hilton Head Island? Contact us for a free no obligation market analysis.